Tonight Microsoft held the first-ever Xbox & Bethesda Developer Direct. In the 45-minute event, developers from studios had their say, showing new excerpts from their games and announcing news. These include – as previously announced – ESO, Forza Motorsport, Redfall and Minecraft Legends. But that wasn't all, because there was also a surprise announcement.
Hi-Fi Rush announced and ready to play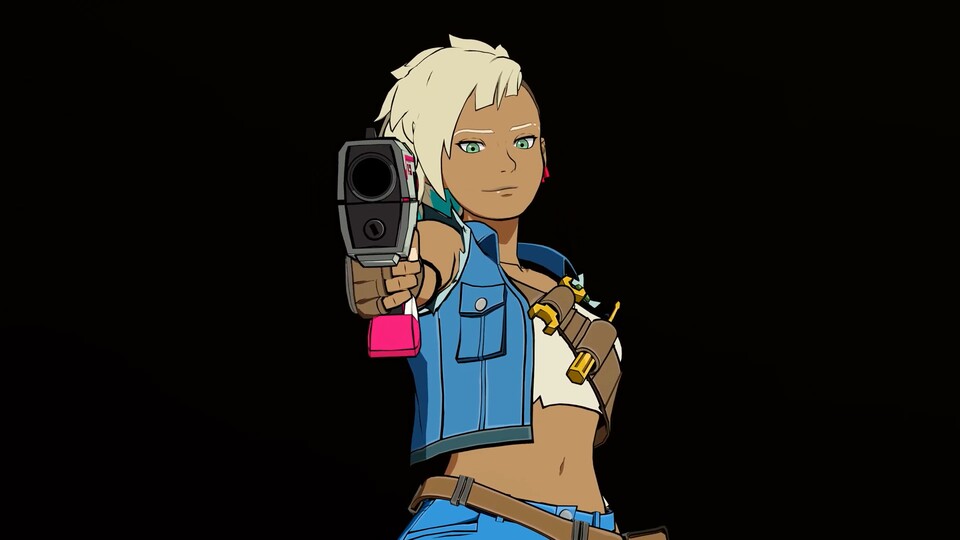 Hi-Fi Rush is a rhythm devil May Cry and is revealed in the 5 minute gameplay trailer
Developer: Tango Gameworks
Share: January 25, 2023
Platform: Xbox Series X/S, PC (Game Pass)
Let's start with the (more or less big) surprise (according to rough leaks): Hi-Fi Rush, the new game from Tango Gameworks, was not only announced, but was also released directly and is part of the Game Pass.
Unlike their previous games The Evil Within or Ghostwire Tokyo, we don't expect horror here, but wacky action with a comic look. As Young Chai, we plunge into real-time battles that rely on rhythm and combos. He is supported by his friends and a cute robot cat.
More on Hi-Fi Rush doesn't get any higher:
Redfall has a release date known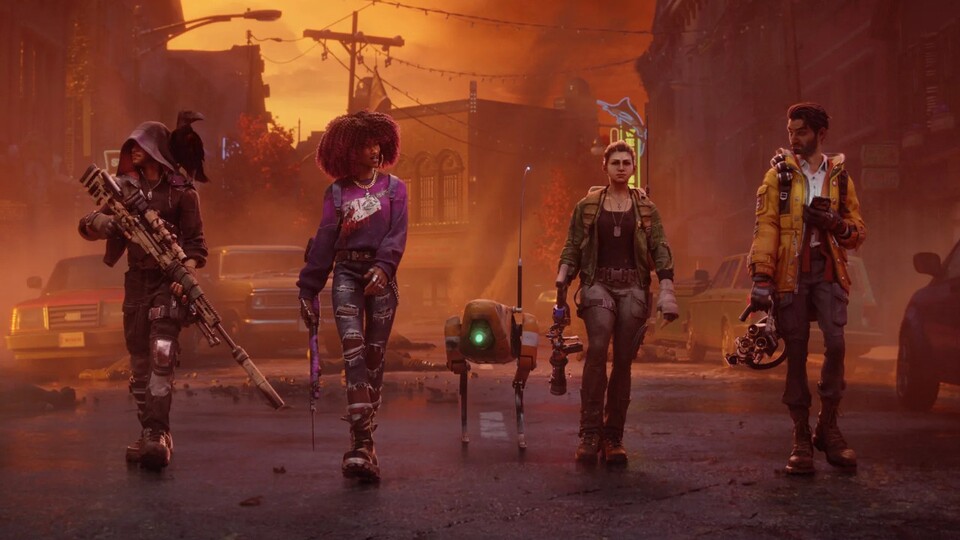 11:49
Redfall: The vampire shooter shoots through new gameplay and reveals the release date
Developer: Arkane Studios
Share: May 2, 2023
Platform: Xbox Series X/S, PC (Game Pass)
There was finally news about Redfall as well. In addition to new gameplay that shows, among other things, boss fights, skills and customization options, the developers of Arkane Austin finally revealed the release date of the story-driven hero shooter. From May 2nd, we can go solo or in co-op in the open world of Redfall Island and face the vampires.
Minecraft Legends: release date and PvP mode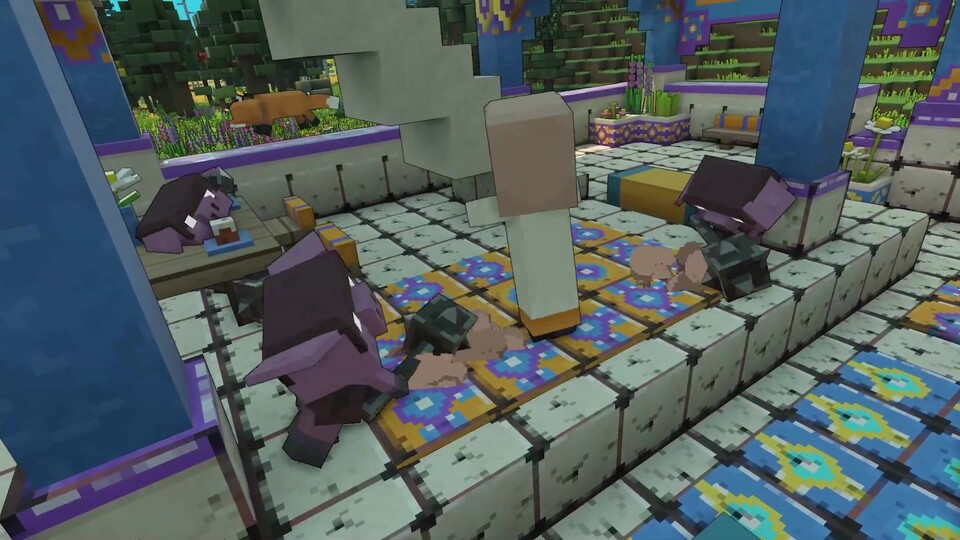 Minecraft Legends shows release and PvP mode in gameplay trailer
Developer: Mojang Studios
Share: April 18, 2023
Platform: PS5, PS4, Xbox One, Xbox Series X/S, Switch, PC
There was also an update for the release date for the action strategy title Minecraft Legends in addition to a lot of PvP gameplay (base building, fights and more). It starts on April 18, 2023, either in the campaign or in multiplayer. By the way, crossplay is also supported.
Forza Motorsport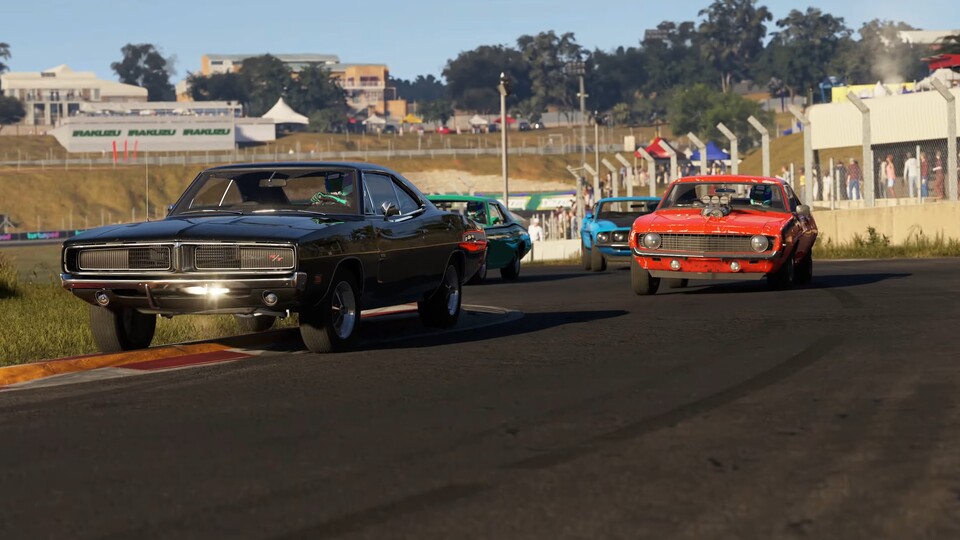 Forza Motorsport – New video showcases stunning graphics and sound
Developer: Turn 10 studios
Share: 2023
Platform: Xbox Series X/S, PC
The realistic racing game was presented in more detail by developers. Among other things, they discussed the sound system, the dynamic day and weather system, new locations and a large physics simulation.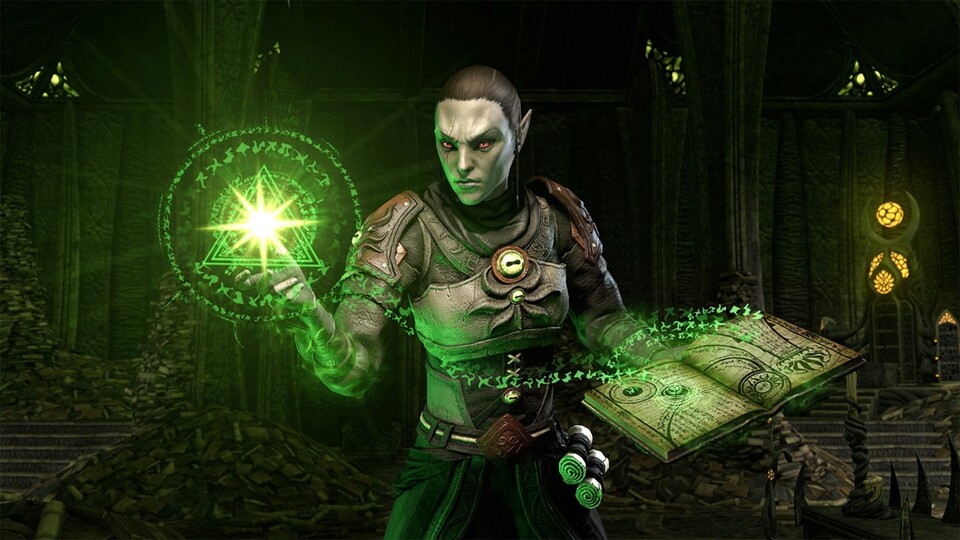 The Elder Scrolls Online – Trailer New class and the next chapter
Developer: ZeniMax Online Studios
Share: June 5, 2023 (PC) or June 20, 2023 (Console)
Platform: Xbox One, Xbox Series X/S, PS4, PS5, PC
The next major chapter update has been announced for the online role-playing game The Elder Scrolls Online. This goes by the name of ESO Necrom and, in addition to a new story, also delivers two new zones in eastern Morrowind: the Telvanni Peninsula and Apocrypha. Also introduced was the new playable arcanist class. In addition, a time-limited trial of ESO Plus, which includes all DLCs (except High Isle), is now running.
How did you like the event? Tell us in the comments.