The Meta CEO is still facing reluctance from his most ambitious project. If we already knew that the metaverse wasn't necessarily expected by the majority of internet users, we now learn that developers aren't excited about the idea of ​​this 3D VR-augmented world either.
Meta, formerly Facebook, continues to work on its metaverse project. However, the term still does not pass, especially among professionals …
According to a recent "State of the Game Industry 2023" report, a large portion of developers in the video game industry are still not convinced about metaverses. Specifically, nearly half of developers surveyed believe the metaverse will not deliver on its promises. If in 2022 33% of them had this observation, today 45% of them think so.
Several arguments support this position. Firstly, the majority of existing users cannot enjoy a perfect immersive experience due to the lack of accessibility to VR headsets. In fact, this type of equipment is still a little democratic due to its high cost. When we consider the current market share of iPhones despite their price, this hurdle seems to be insurmountable. However, for this, it is imperative that the metaverse offer an engaging experience and interoperability can be key.
Besides this far-fetched idea, the work required to develop an immersive world feels pharaonic, as this developer points out in the report:
"For many years, games have focused on core gameplay, graphical fidelity, grids, etc. What they haven't focused on is creating interactive environments. Unfortunately for the VR industry, VR games almost always require dense environments with small interactive objects to deliver an experience AAA equivalent. »
Despite recent progress, there's still a long way to go for the metaverse to be considered a true revolution. This could also come from a giant other than Meta. In fact, even though the company is a 36% leader in virtual reality with its Meta Quest headset, the developers surveyed consider Epic Games and its game Fortnite the most legitimate to offer this kind of experience.
Since the term came into being, the metaverse has been used everywhere, but it more or less defines a highly immersive global digital universe where internet users can interact and perform multiple activities – a mirror of reality in a nutshell.
This famous metaverse has become so dear to the eyes of Mark Zuckerberg who took the trouble to rename Facebook to Meta just over a year ago. With this initiative, the CEO of Meta very much wants to advance the development of this concept which is still in its embryonic state. Thus, he also provided his first vision of the metaverse with his Horizon Worlds app.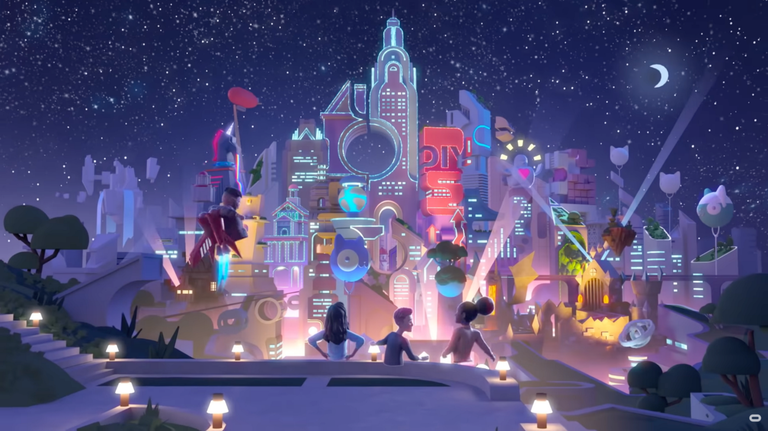 However, as we know, this first experience did not convince users who expected to see a digital world like the promises made in the media. Moreover, a fair portion still does not understand the meaning of the term metaverse, as indicated by a recent study by GetApp.
Thus, it appears that there is still a few years of investment and research for the metaverse to succeed in convincing developers – a first step before finally attracting users.
, Mark Zuckerberg should worry, the developers are not convinced of his project