After the US, it is now Europe's turn to take strong action against the Chinese app, TikTok. The European Commission wants to make its data more secure, and has made a big decision as a result.
The United States and Europe are facing TikTok
After the United States, concern about TikTok is also growing in Europe! For more than two years, the Chinese app has been in the western spotlightThis suspicion stems from the privacy policy raised Much distrust of both Uncle Sam and the Old Continent. But in November 2022, the social network hit back. It has done this by ensuring that it is determined to change its privacy policy in the European Economic Area, the United Kingdom and Switzerland. This declaration of intent aims to make the management of TikTok user information more transparent and, above all, put an end to the suspicions of Western governments. However, if recent events are to be believed, he wasn't singing in the shower at ByteDance.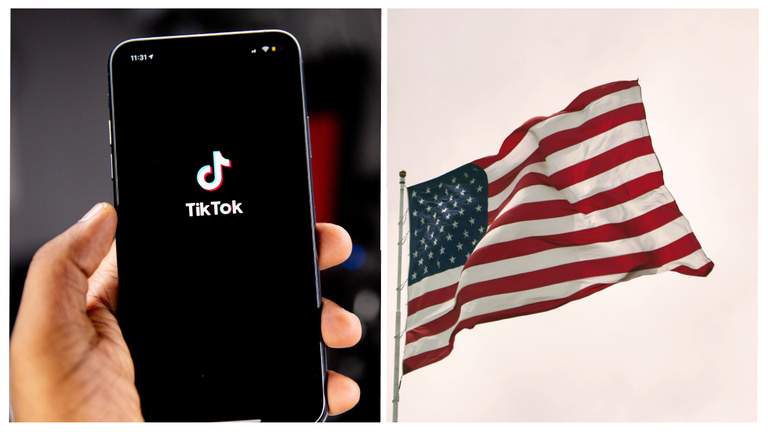 Many Democrats and Republicans in the United States criticized, TikTok started 2023 with a gun to its head, after the passage of the law banning the video sharing platform on the devices of civil servants. And since bad news never comes alone, The European Commission, in turn, has banned all of its employees from using TikTok.
TikTok bans phones from the European Commission
This ban went into effect Thursday, and it doesn't just affect employees' work phones. The email reporting this action also states that employees must delete this app from their personal smartphones., especially if they have the tools to fulfill their professional responsibilities. And all this comes after the European Commission had doubts about the data protection provided by the Chinese application. The goal of all this for the organization is to secure its data and systems from cyber security threats..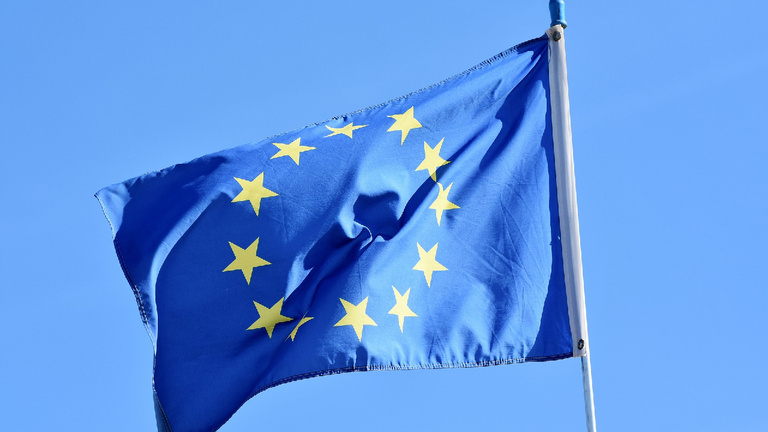 The deadline for employees to remove TikTok from their devices is March 15, according to the newspaper PoliticoOther EU institutions, such as Parliament and the Council, should take the same action as the Commission in the coming weeks. Thus, the head of TikTok, Shou Zi Chew, is not at the end of his troubles. However, he was received in Brussels at the beginning of January in order to better understand the obligations imposed by Europe within the framework Digital Service Act. And He will also be heard in Washington on March 23 To talk about the app's impact on children or the platform's relationship with the Chinese Communist Party. With all this, it is clear, then, that the tension between China and the West is far from easing, and therefore it will not be the last chapter in this series that threatens to stretch in time.