Besides creating the popular social network, the co-founder of Reddit has managed to make a fortune in cryptocurrency. Alexis Ohanian has been a fan of virtual currencies, and he has a good nose for investing in a particular cryptocurrency.
From $15,000 to $81 Million, Alexis Ohanian's Incredible Journey
Primarily known for his stature as the co-founder of the popular social network Reddit, Alexis Ohanian is also an avid masked cryptocurrency investor.
In a recent interview with Forbes media, the entrepreneur revealed amazing crypto-related gains. Alexis Ohanian has been a fan of the crypto sector since the beginning, and could have turned a few tens of thousands of Euros into several million in 9 years.
The story begins in 2014, five years after the creation of the first cryptocurrency: Bitcoin. At that time, the blockchain industry was in full development and only had a few cryptocurrencies. From this period Ethereum will be born, the second largest cryptocurrency by capitalization today.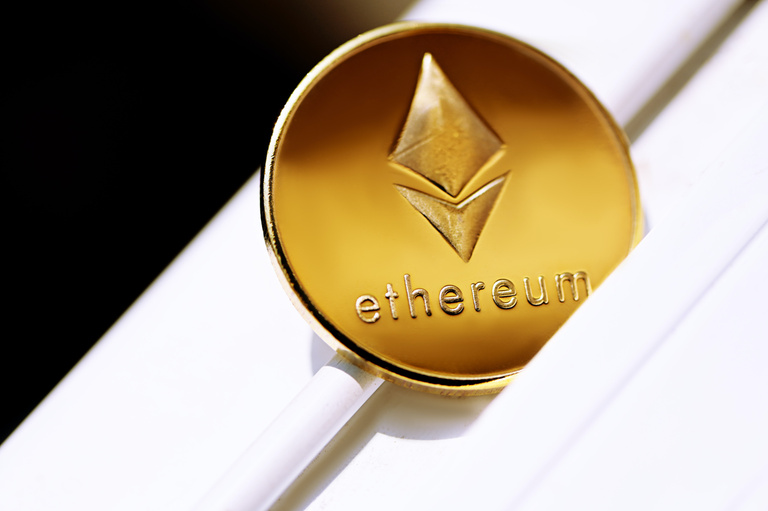 In this sector, cryptocurrencies such as Ethereum often offer initial coin offerings (ICOs) in order to fund their project. For investors, the bet is very risky, but it can also pay off a lot because cryptocurrencies have a particularly low cost.
In this case, about a year before it was launched, it offered an Ethereum ICO at $0.30 per ether.
At the time, convinced of the potential of cryptocurrency, Alexis Ohanian had bought 50,000 ether for $15,000. Although we don't know what shares the American businessman holds, the investment represents $81 million at current prices ($1,600).
With a capital gain of 500,000%, the co-founder is not completely satisfied and would like to invest more initially:
"Looking back, I didn't invest as much as I should have," Ohanian told Forbes.
For this reason, the man who defines himself as a "crypto-pragmatist" continues to invest heavily in the technology.
The Reddit co-founder continues his belief in cryptocurrency
Despite the losses of more than 100 million after the collapse of the FTX platform, the 39-year-old entrepreneur is still very invested in the cryptocurrency industry.
In particular, he invested in 29 startups whose activities are based on blockchain technology. In February 2022, the guy raised $500 million with his company Seven Seven Six to fund the development of cryptocurrency start-ups.
Additionally, Alexis Ohanian is a big fan of NFTs, which are the virtual block tokens offered by Ethereum. He regularly praises the technology and even compares it to an opportunity to invest in a company like Walt Disney in its infancy:
"The way I put it: It's like knowing that 100 years ago you could have bought Disney stock, you would have been happy to do that. But if you could have bought some original Mickey Mouse drawings, you would have been really happy with that too," the man said in an interview with CNBC in last January.
An opinion that does not necessarily reflect the reality of the NFT market today. Over the past year, the value of most NFTs has dropped dramatically after the speculative bubble burst. However, although it is no longer at the helm of Reddit, the social network has also been experimenting with NFTs for a few years by offering a range of avatars.